Shenzhen Photon Broadband Tech Co., Ltd. spent an unforgettable team-building activity on September 23-24, 2023, on Hailing Island, Yangjiang, Guangdong.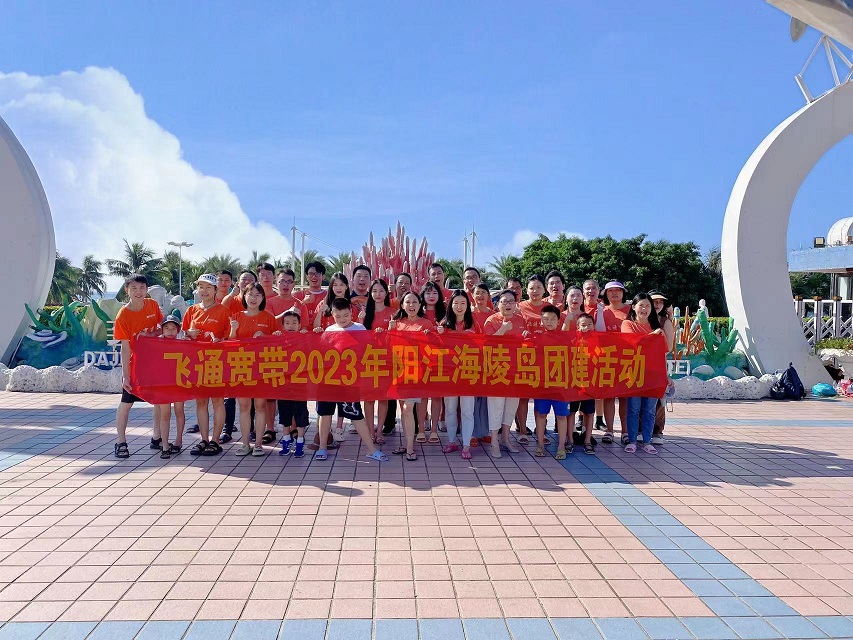 On the beautiful beach of Hailing Island, the team members conducted a series of interesting team activities, including the exciting rafting in Chanlong Gorge of Tianlu Mountain, the mountain-circling train, beach barbecue, 5A-level Dajiao Bay Beach, Sea Paradise, Fishing boats go out to sea to fish on Hailing Island and other interesting activities.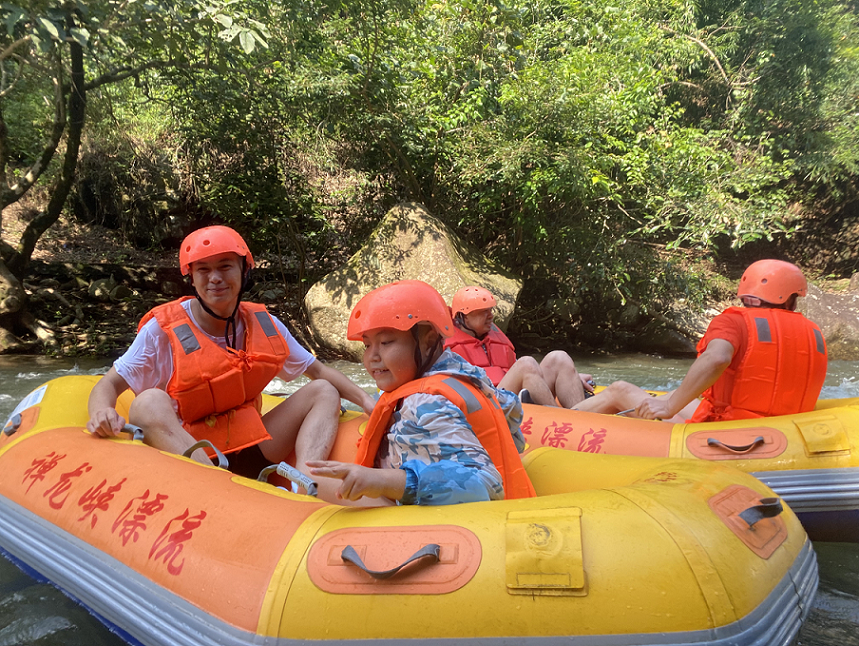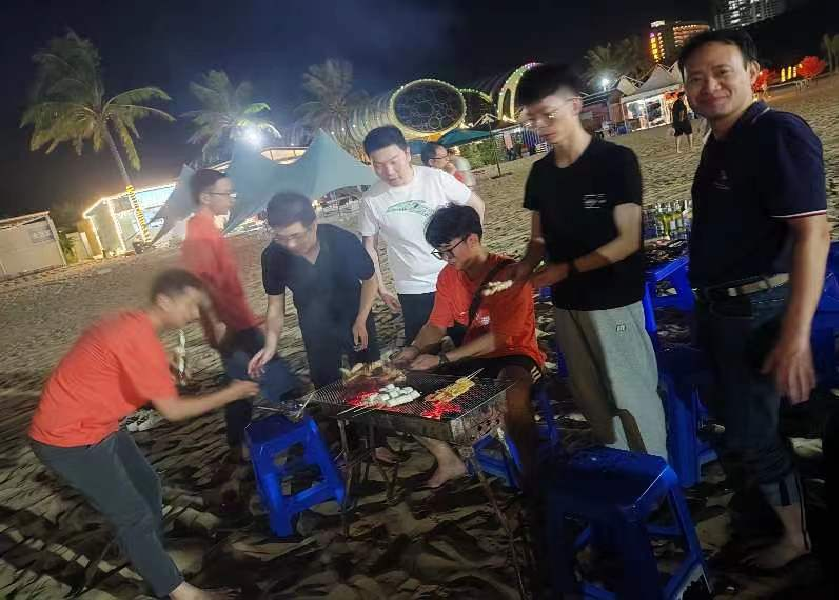 In these activities, everyone gave full play to their talents and specialties, worked closely together, cooperated with each other, and combined fun and challenges. They not only exercised their physical fitness, but more importantly, strengthened trust, cooperation and emotional exchanges among the company's teams.