Photon participated in the 24th China International Optoelectronics Expo (CIOE)
Shenzhen Photon Broadband Tech Co., Ltd. brings XPON, switches, CPE, IPBOX and WiFi6 products to help the digital age! Participated in the 24th China International Optoelectronics Expo.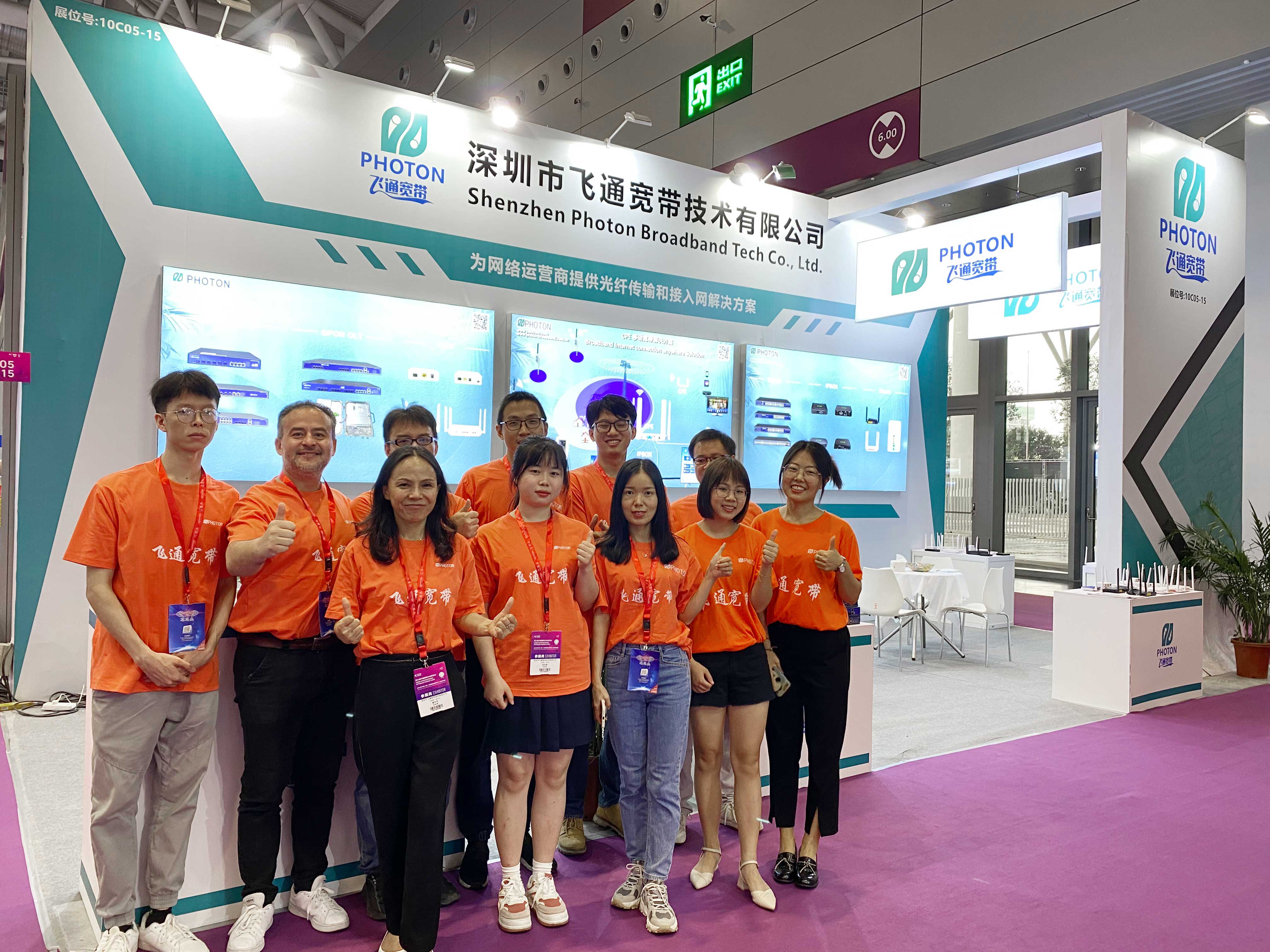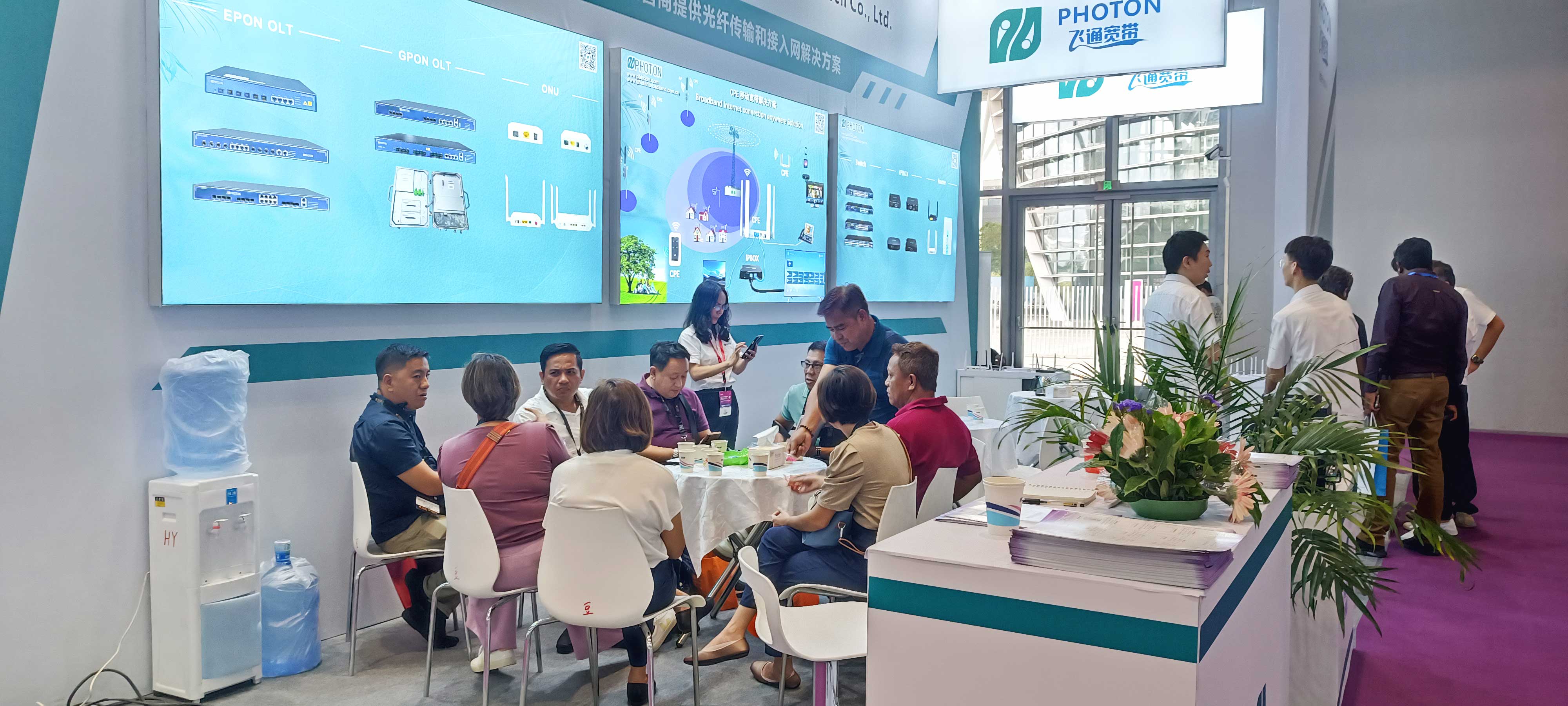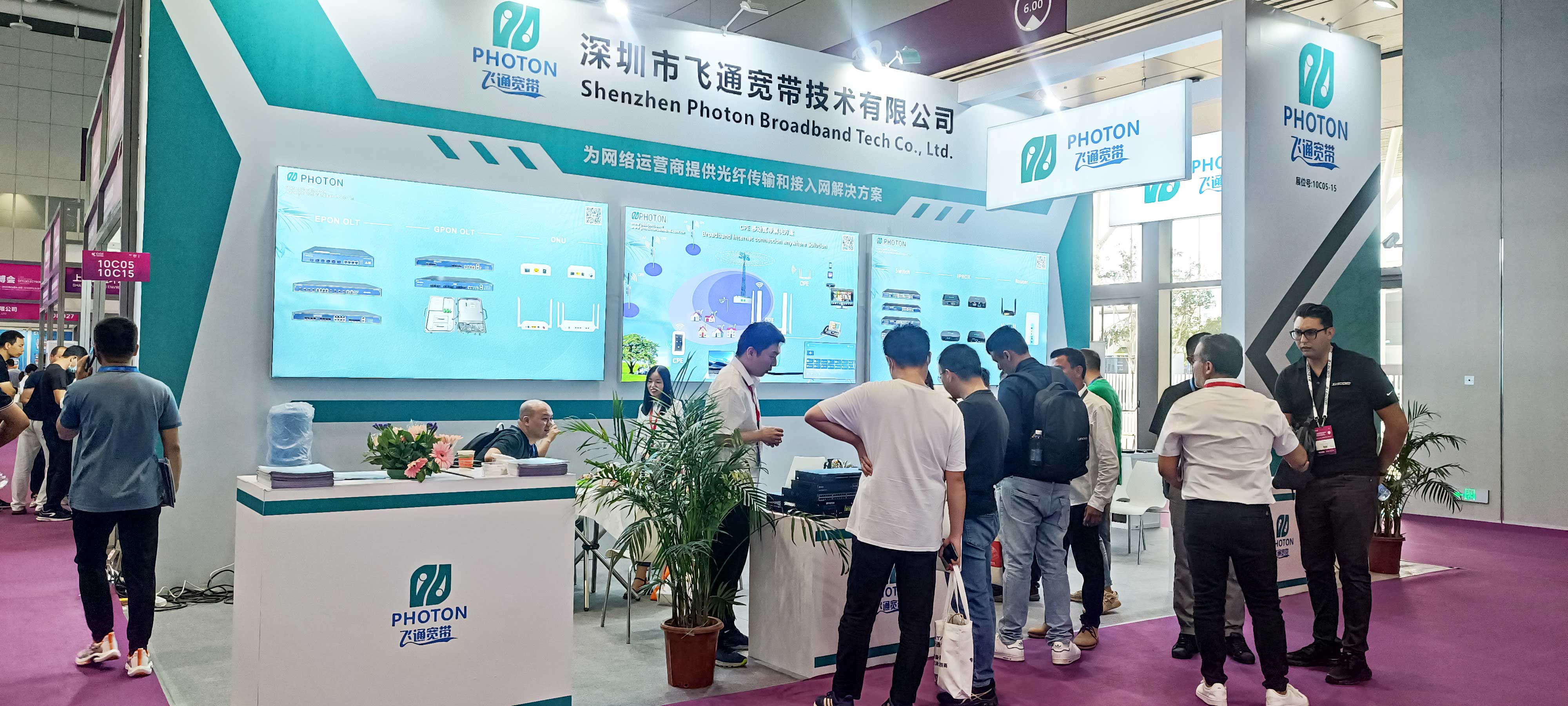 With the rapid development of modern technology, efficient and stable network connections have become crucial to the daily operations of companies, schools and individuals. Photon has been committed to providing customers with excellent network solutions to effectively meet various network needs.
Photon's PON network products and switches are the key components of building a new generation of broadband networks. They have high bandwidth, low latency and reliability, and can meet the data transmission requirements in large-scale network environments. Whether it is an operational network or a data center, Photon's switches can provide excellent performance and reliability to make your network run more smoothly.
In addition, Photon also brought the latest WiFi6 products, including WiFi6 optical modems and WiFi routers. With the popularity of wireless devices and the increase of network traffic, the traditional WiFi standard can no longer meet the demand. As the latest generation of wireless network technology, WiFi6 has higher speed, larger capacity and more optimized performance, and can provide a faster and more stable wireless connection experience. Photon has always been adhering to the principle of customer first, providing network operators with the best network solutions. We share the latest products and technologies, and discuss future development directions with industry leaders, professionals and customers, and establish closer cooperative relationships.