In the third quarter of 2021, PHOTON Monthly Sales Champion Award Ceremony.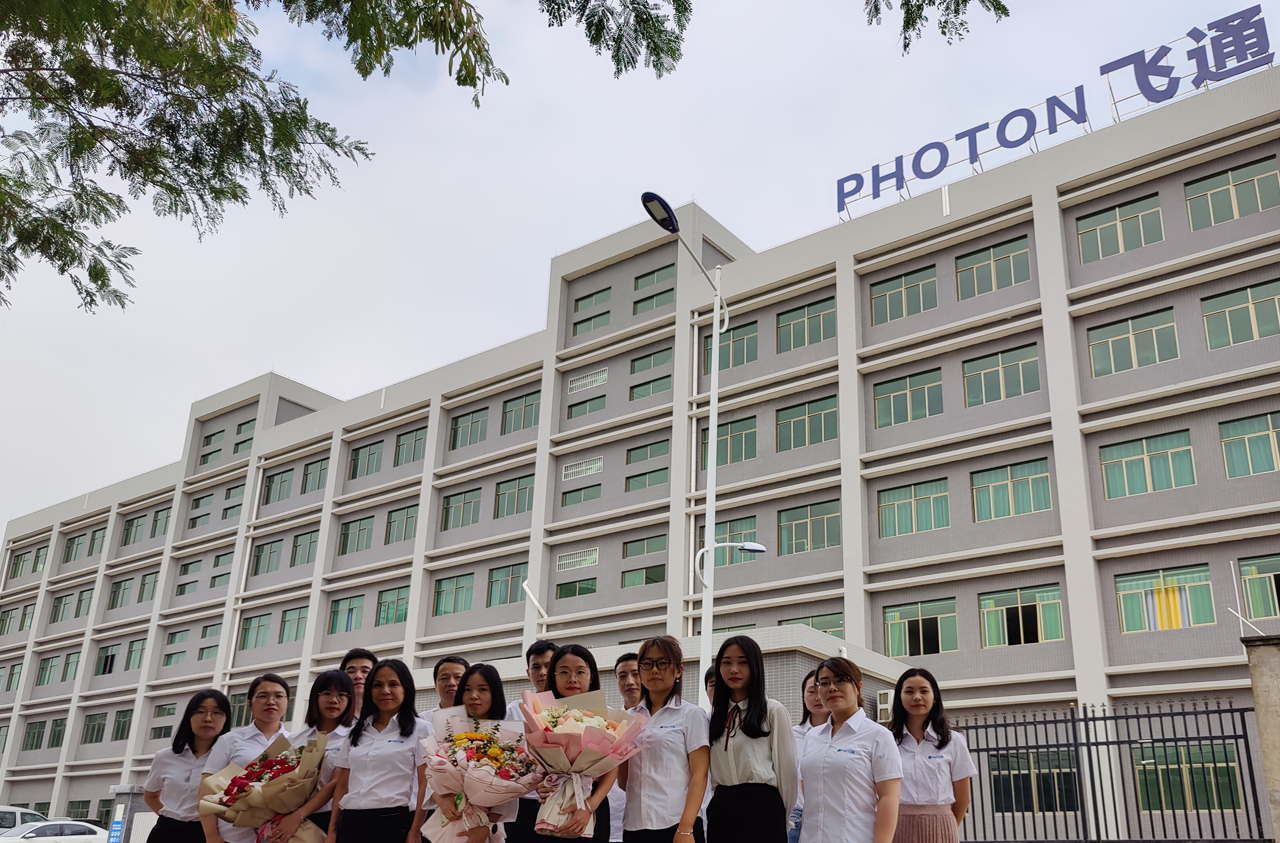 PHOTON held the "Sales Champion" award ceremony for the third quarter of 2021 at its new factory in Guangdong Huizhou. This activity is selected according to the ratio of the monthly target rate completed by the employees, the speed of response consultation, customer service awareness and ability, professional quality and organizational management ability. Select the winners and runner-ups. From the sales champions, we can see the dedication, dedication and fighting spirit of the PHOTON employees.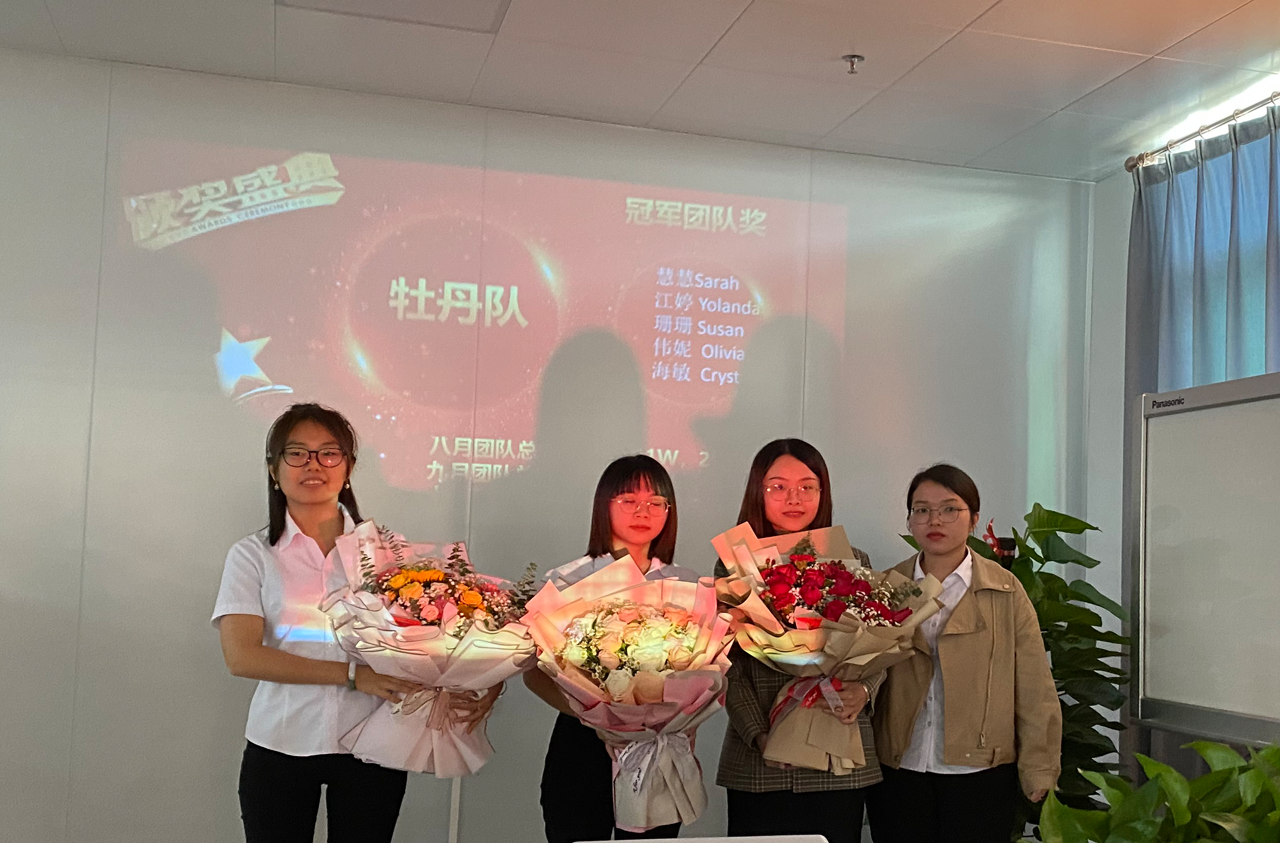 Here, PHOTON expresses warm congratulations to the partners who have won the honorary title! I would like to express my heartfelt gratitude and lofty respect to all outstanding employees and partners who have contributed to the cause! The monthly sales performance PK and awards activities not only affirm the salesperson's sales performance, but also encourage everyone in the marketing work and unite and cooperate, work hard, fear difficulties, and move forward bravely. Make progress together. A excellent salesperson must achieve the goal of "specializing in communications and striving to be a first-class communications soldier"!