PHOTON participated in the 23rd China International Optoelectronic Exposition on September 16-18. As one of the leading companies of internet equipment manufacturer, PHOTON showcased the latest popular 5G, 6G WiFi products, CPE products, PON, YEDFA and optical equipment products, providing customers with the most advanced networking solutions and technical services.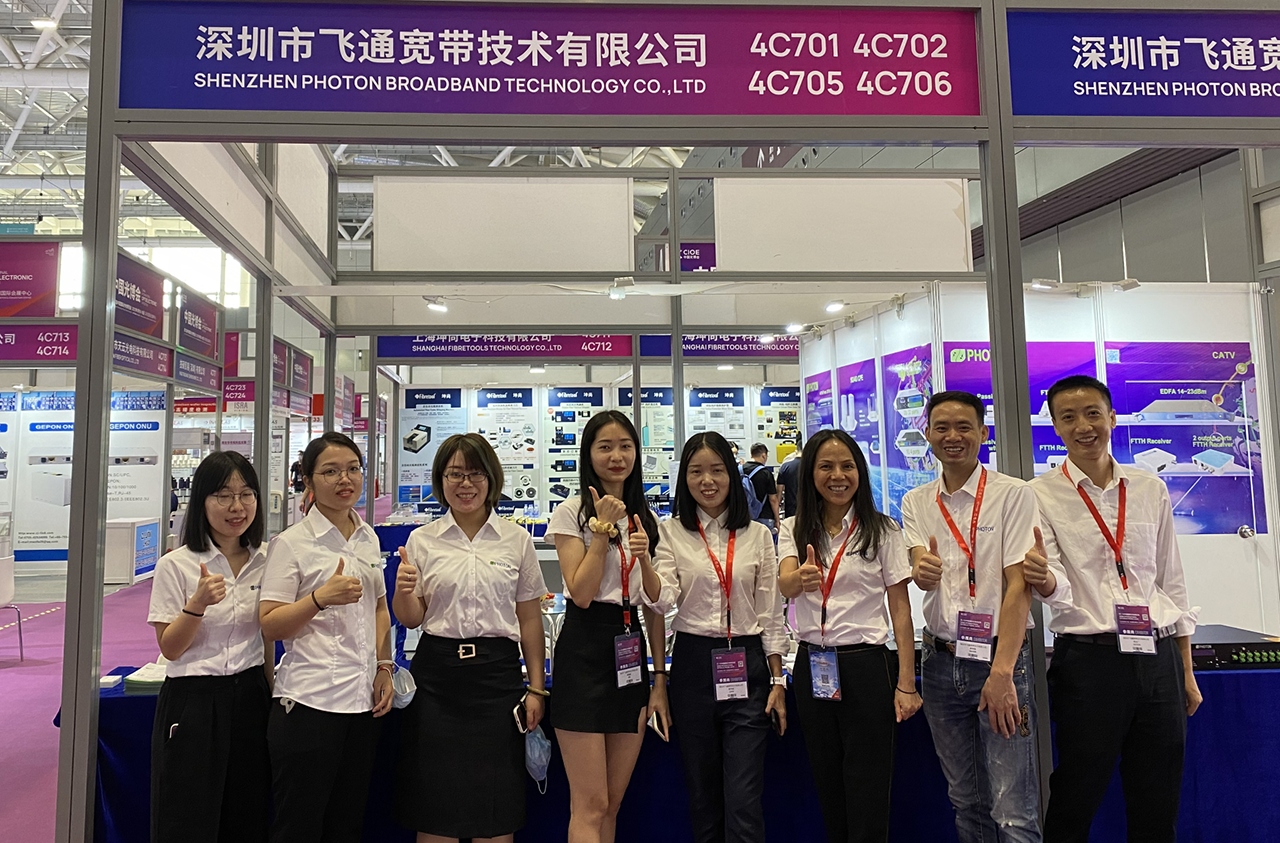 Although the foreign customers cannot come to the exhibition site because of COVID-19 , the domestic customers remains unabated.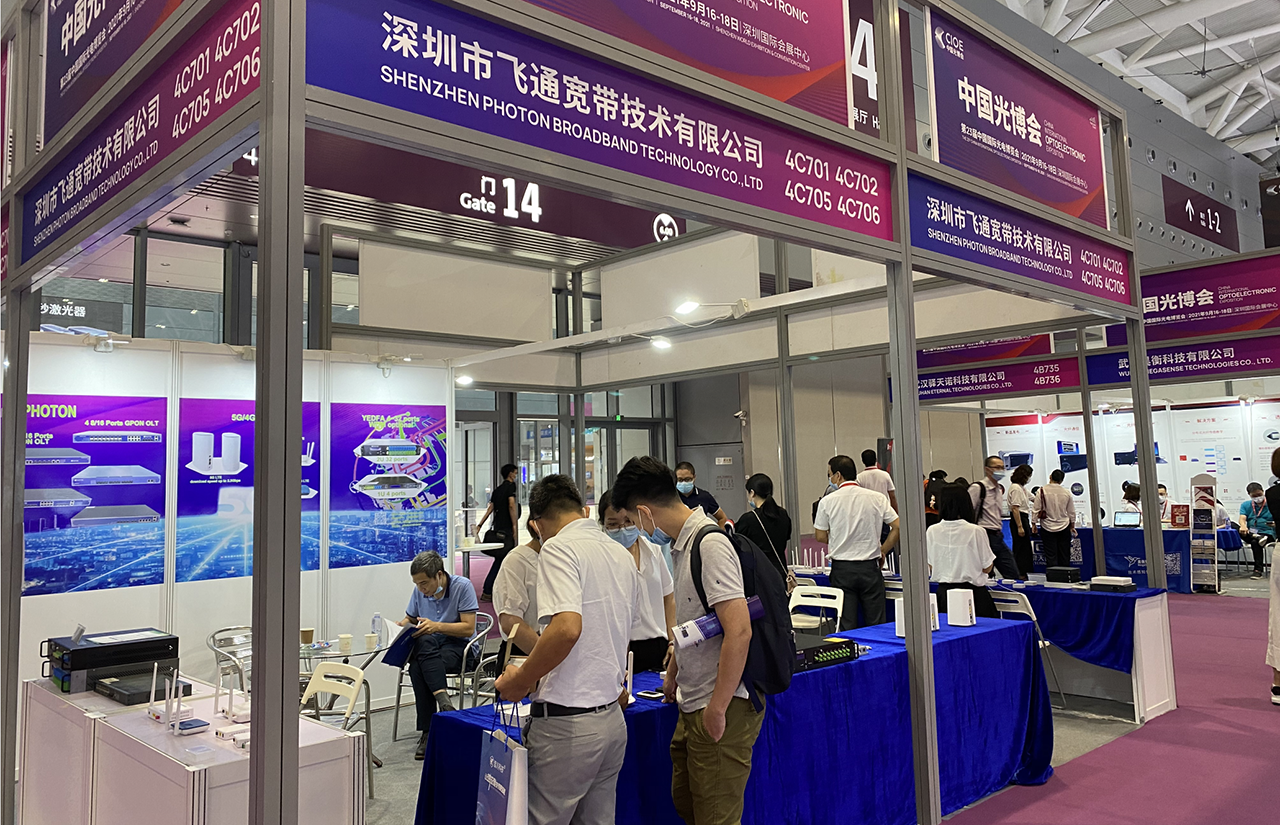 We have received partners and potential customers in the communications industry , demonstrated the characteristics and selling points of our products, and patiently answered customers' questions about the products.